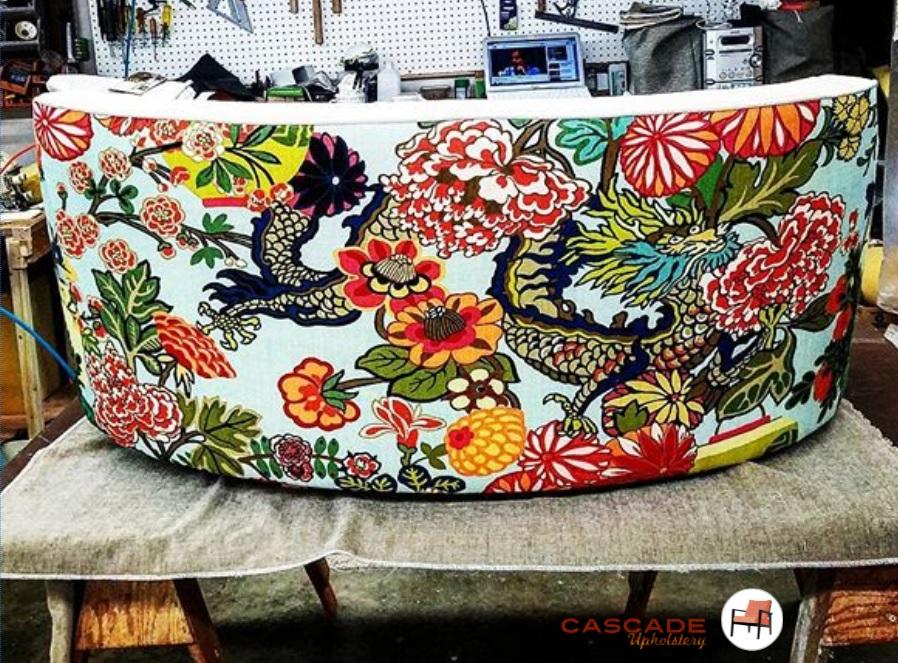 upholstery_Bellevue
#upholstery_Bellevue
http://www.cascadeupholstery.com/
https://www.instagram.com/cascadeupholstery/
https://www.linkedin.com/in/alice-heimbeck-00349b9
https://twitter.com/CascadeUpholst
https://www.facebook.com/pages/Cascade-Upholstery-All-Things-Upholstered-for-over-40-years/311898795577622
https://www.yelp.com/biz/cascade-upholstery-inc-bellevue

From the business
Specialties
Your furniture should be as attractive as it is practical. At Cascade Upholstery Inc, in Bellevue, WA, we want to help make your home or office looks its best with custom-crafted furniture and top of the line upholstery work.
From new modern pieces, to family heirlooms or those garage sale finds in need of some TLC, we can get your worn and damaged furniture looking like new again. And if you can't find the piece you want, we can provide custom-crafted pieces to suit your need.
So what are waiting for? Contact us today to talk about how we can help bring your piece (or pieces) back to life.
Address: 1405 132nd Ave NE, Suite 5, Bellevue, WA 98005
Contact Number: Tel. 425-747-5800
Hours: 9am to 5 pm Monday - Friday, Or by Appointment